Visit website #60 Doctors Park, Suite 102, Cape Girardeau, MO 63703 Opens today at 8 a.m.
Events / Princess Tea Party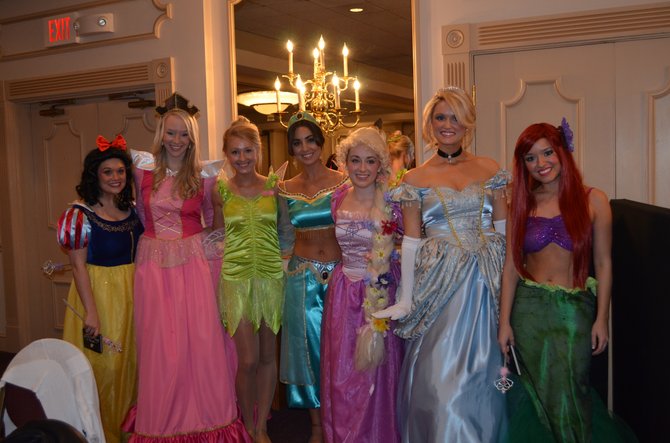 Saturday, Nov. 2, 2013, All Day
Bring your favorite Princess and join Cinderella and many other Princesses' at our fairytale tea. This is a mother/daughter event; however, grandmothers, aunts, etc. are welcome to have tea with their "princesses". Several well known Princesses will sing, tell stories and pose for pictures with their new Princess friends. This enchanting event benefits SoutheastHEALTH Children Services and OB/NICU.